Collect Email Addresses at
Open Houses, For Sale Signs, and Listing Brochures
Offer information (like floor plan), then potential buyer scans a QR code and signs in. They'll receive the information in their inbox instantly, and you'll have captured their email addresses.
• Sellers enjoy seeing a list of potential buyers.
• Potential buyers receive the information they are looking for instantly.
• Agents save time since the information is sent automatically.
Local Business Digital Marketing

Share Information
Online Pages & QR Codes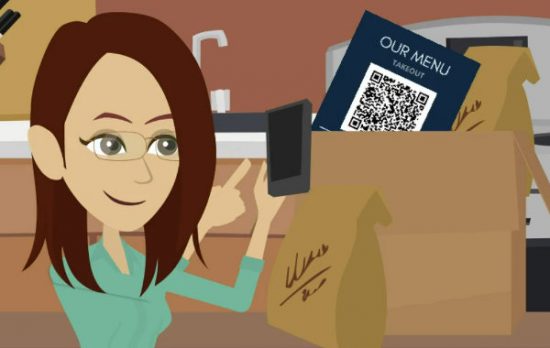 Get Customers to Return

Email Marketing
Acquire New Customers
Referral Marketing