Local Business Digital Marketing



Pay Much Less and Get Much More
• Our All-In-One Platform grows your email contact list quickly with our InstantSignup process.
• Our AutomatedEmail system sends the emails and handle email bounces and unsubscribes.
• For replies, you can use your email address or use our no-reply email address, if you prefer to not reply to emails.
• Our SmartList algorithm will deliver emails to your top contacts so you get maximum value for your budget.
No Credit Card Required

After Free Trial, Renew for $7.50 Per Month
Unlimited Contact Storage
Other email services charge monthly for contacts stored, including unsubscribed contacts and contacts not emailed that month. Unlike other email services, we charge only for contacts emailed.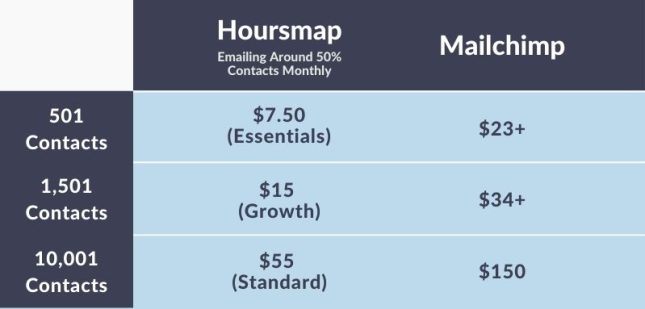 Grow Your Email List Quickly

Your in-person customers scan a QR code to sign up for your emails.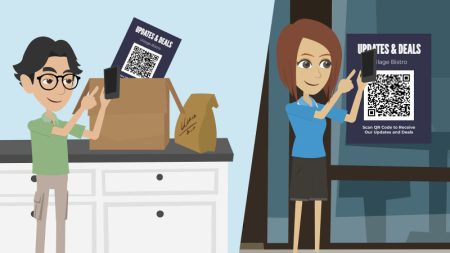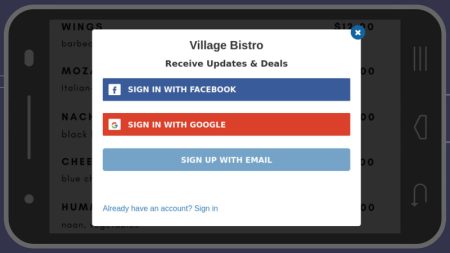 Essentials Plan

For $7.50 per month, the Plan includes all of the following features