Category: Grocers-Retail
Grocers-Retail
Announcements
Winn-Dixie COVID-19 Hours Updated 4/1: All stores will close at 8 p.m. All pharmacy locations open at 8am weekdays. Seniors and high-risk customers can shop during the first hour of store opening, or Monday-Friday 8-9 a.m. (7am-8am weekdays in Alabama, Mississippi and Louisiana). Healthcare personnel and first responders can shop 8-9 p.m. on Monday and Tuesday. Delivery is free for Shipt members on orders of $35 or more ($7 fee for smaller order). Instacart Express members have free delivery on orders over $35, though service fees may still apply. Click on 'Hours from Website' on the listing page for updated hours for the location.
Winn-Dixie COVID-19
About Us
Founded in 1925, Winn-Dixie employs more than 38,000 associates who serve customers in approximately 500 grocery stores, 150 liquor stores and 280 in-store pharmacies throughout the five southeastern states of Alabama, Florida, Georgia, Louisiana and Mississippi. For more information, please visit www.winndixie.com and www.segrocers.com . Winn-Dixie Stores, Inc. is a subsidiary of Southeastern Grocers, which is the second-largest supermarket chain in the Southeast based on store count.
...
There are over 600 Winn-Dixie locations in the US.
Find Business Hours for all Winn-Dixie locations by State:
Winn-Dixie Hours and Locations by State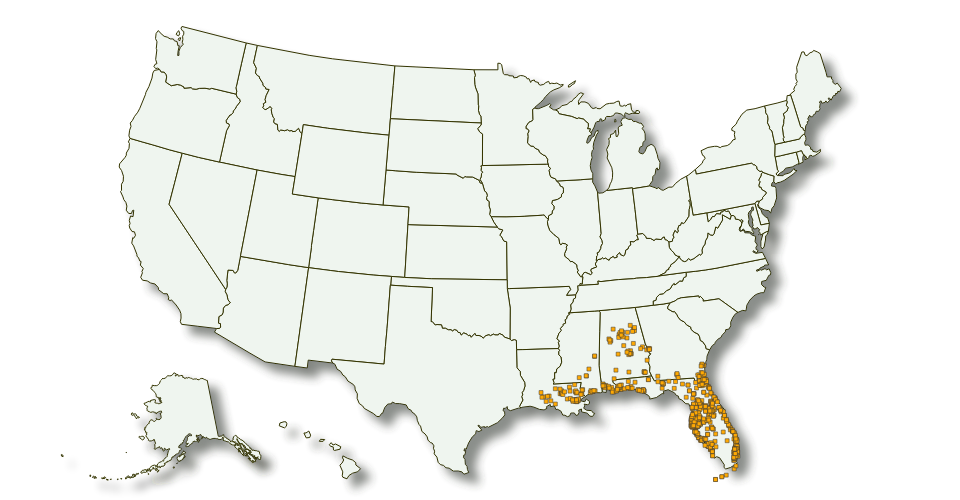 There are over 600 Winn-Dixie locations in the US.
Find Business Hours for all Winn-Dixie locations By City: