Category: Department Stores
Department Stores
Announcements
Walmart COVID-19 Hours Updated 3/30: Walmart stores and Neighborhood Markets are open from 7 a.m. to 8:30 p.m. Walmart Senior Hours: Until April 28, Walmart stores will host a senior shopping hour every Tuesday for customers age 60 and older. This will start one hour before the store opens. The pharmacies and vision centers will also be open during this time. Pharmacy Hours: Most Walmart pharmacies are open 9 a.m. to 7 p.m. Monday to Saturday and 10 a.m. to 6 p.m. on Sundays. Walmart also has a dedicated shopping hour on Tuesday mornings from 6 a.m. to 7 a.m. for seniors ages 60 and older. For seniors and those at high-risk for COVID-19, Walmart has drive-thru, no-contact curbsite pickup and mail delivery. Call your pharmacy to see which options are available. Click on 'Hours from Website' on the listing page for updated hours for the location.
Walmart COVID-19
About Us
What started small, with a single discount store and the simple idea of selling more for less, has grown over the last 50 years into the largest retailer in the world. Each week, over 260 million customers and members visit our 11,695 stores under 59 banners in 28 countries and e-commerce websites in 11 countries. With fiscal year 2017 revenue of $485.9 billion, Walmart employs approximately 2.3 million associates worldwide. Walmart continues to be a leader in sustainability, corporate philanthropy and employment opportunity. It's all part of o
...
There are over 4,000 Wal-Mart locations in the US.
Find Business Hours for all Wal-Mart locations by State:
Wal-Mart Hours and Locations by State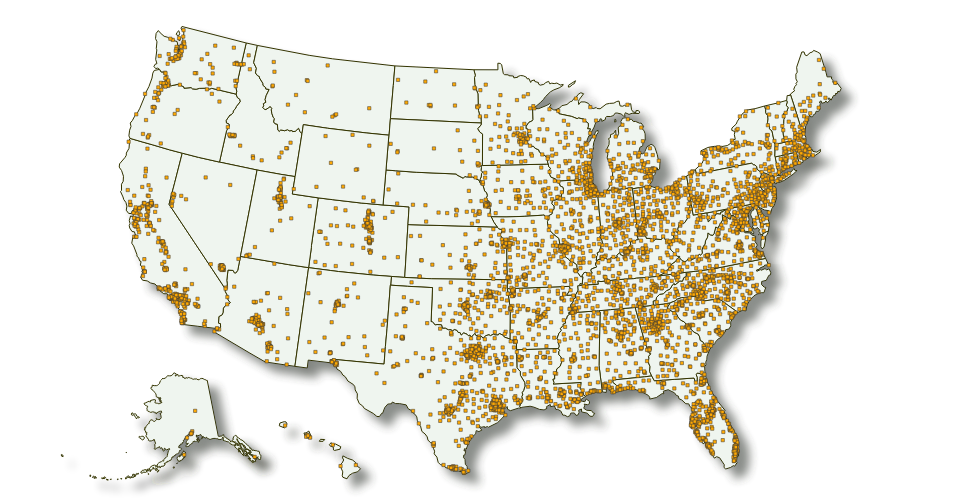 There are over 4,000 Wal-Mart locations in the US.
Find Business Hours for all Wal-Mart locations By City: