Category: Grocers-Retail
Grocers-Retail
Announcements
Tom Thumb Covid-19 Hours Updated 4/1: Some of the stores have adjusted their hours. Many stores have now set up 'Seniors Only' shopping times on Tuesdays and Thursdays from 7 AM to 9 AM. Click on 'Hours from Website' link on the listing page for updated hours.
Tom Thumb Covid-19
Our Story
Local Boys Make Good
Back in 1948 two Dallas friends with family roots in the grocery business became intrigued with a new shopping concept. The men were J.R. Bost and Bob Cullum. The new concept was called "supermarkets". Together they bought a small local chain and for the first few years worked nights and weekends to upgrade the selection, quality and overall shopping experience. They made sure that, despite their small size, they could compete against the national chains. This eager customer service became represented by a fr
...
There are over 60 Tom Thumb locations in the US.
Find Business Hours for all Tom Thumb locations by State:
Tom Thumb Hours and Locations by State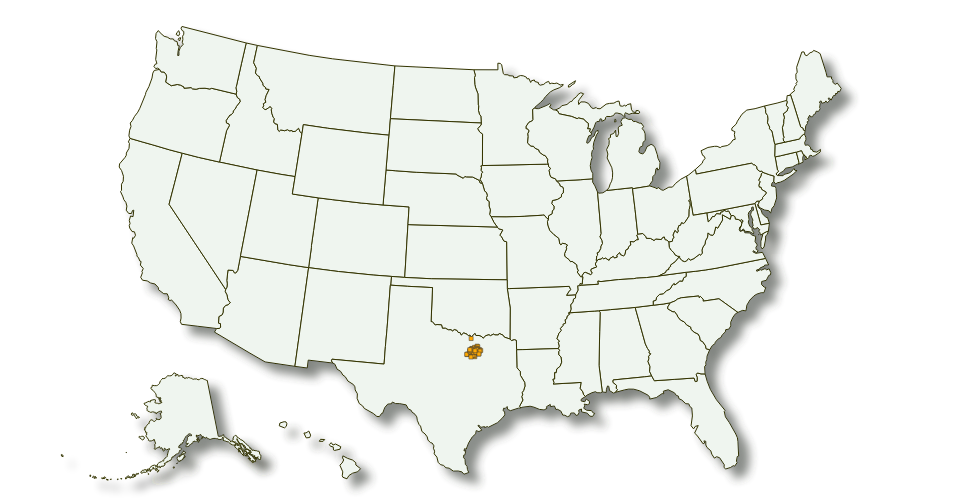 There are over 60 Tom Thumb locations in the US.
Find Business Hours for all Tom Thumb locations By City: