Category: Department Stores
Department Stores
Announcements
Target COVID-19 Hours Updated 3/30. Hours: All stores will close at 9 p.m. Target Senior Hours: First hour of the stores are open on Tuesdays and Wednesdays for those over 65 years old, pregnant women and those defined by the CDC as vulnerable or at-risk. Pick-up and Delivery: Target has staffed up in-demand, same-day services like Drive Up and Order Pickup. Team members are placing Drive Up orders in trunks or back seats of cars. Shipt Shoppers are completing deliveries by leaving items at guests' doors. Click on 'Hours from Website' on the listing page for updated hours for the location.
Target COVID-19
about Target
Target Corporation (NYSE TGT) is an upscale discount retailer that provides high-quality, on-trend merchandise at attractive prices in clean, spacious and guest-friendly stores.
Target quick facts
Target has
1,807 stores in the United States
38 distribution centers in the United States
323,000 team members worldwide
online business at target.com
global locations in
...
There are over 1,000 Target locations in the US.
Find Business Hours for all Target locations by State:
Target Hours and Locations by State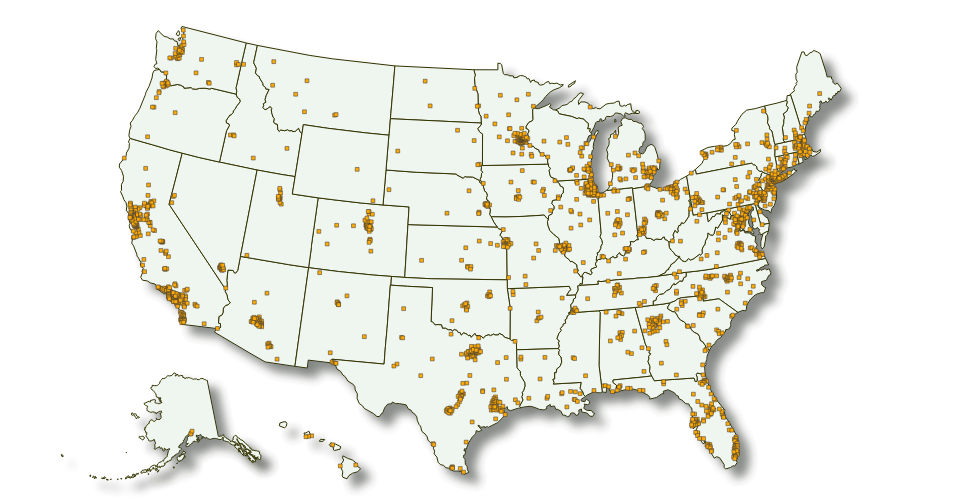 There are over 1,000 Target locations in the US.
Find Business Hours for all Target locations By City: