Category: Cellular Telephones (Services)
Cellular Telephones (Services)
Announcements
T-Mobile Covid-19 Hours Updated 3/31: T-Mobile has closed about 80% of the company-owned store locations, leaving a critical mass of 20% of stores open to provide important service to customers. The stores that are remaining open will open from 10am-6pm. The closed stores will remain closed until at least March 31st. Click on 'Hours from Website' on the listing page for updated status and hours for the location.
T-Mobile Covid-19
Quick Facts
About T-Mobile US, Inc.
As America's Un-carrier, T-Mobile US, Inc. (NASDAQ: TMUS) is redefining the way consumers and businesses buy wireless services through leading product and service innovation. The Company's advanced nationwide 4G LTE network delivers outstanding wireless experiences to 67.4 million customers who are unwilling to compromise on quality and value. Based in Bellevue, Washington, T-Mobile US provides services through its subsidiaries and operates its flagship brands, T-Mobile and MetroPCS.  
...
There are over 3,000 T-Mobile locations in the US.
Find Business Hours for all T-Mobile locations by State:
T-Mobile Hours and Locations by State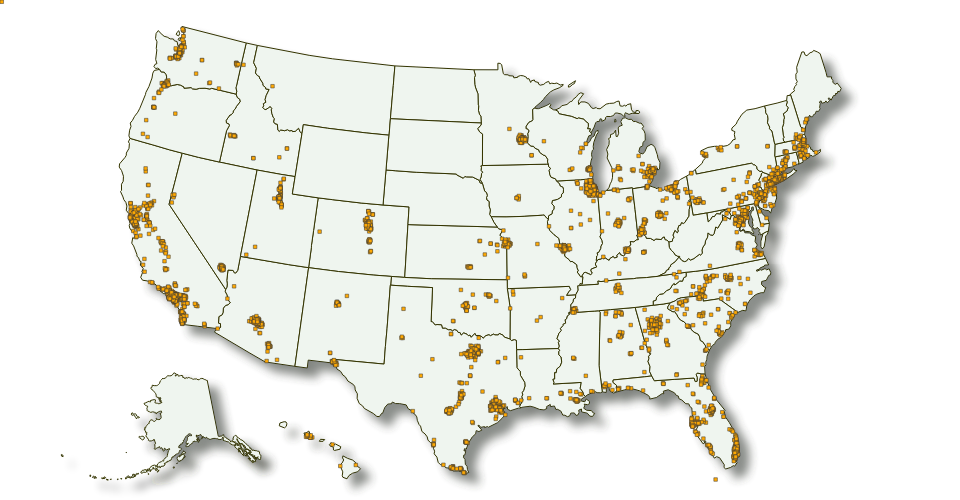 There are over 3,000 T-Mobile locations in the US.
Find Business Hours for all T-Mobile locations By City: