Category: Office Supplies
Office Supplies
Announcements
Staples Covid-19 Updates Updated 4/6: Stores will be open Monday-Friday, 10 am-6 pm. On Saturday, 12 pm-5 pm and closed on Sunday. Senior Hours. Open Mondays and Fridays 9 am-10 am for seniors and those with underlying health issues. Providing curbside pickup at most locations. Call your local store in advance, and they'll bring your order out to you. Or, buy online and pickup in store same day. Providing free delivery on all orders. Limited time only. Limiting the number of people inside the stores and requiring social distancing (6 feet between every person). Asking associates to wash their hands every 30 minutes.
Staples Covid-19
Company Overview
Staples helps the world work better with work solutions that deliver industry-leading products, services and expertise across office supplies, facilities, breakroom, furniture, technology, promotional products, and print & marketing services. The company supports businesses of all sizes from solopreneurs to the Fortune 100 and everything in between. We meet customers where they are with everyday low prices across multiple channels, including direct sales, eCommerce, mobile, AI-powered "conversational commerce" and retail. Head
...
There are over 1,000 Staples locations in the US.
Find Business Hours for all Staples locations by State:
Staples Hours and Locations by State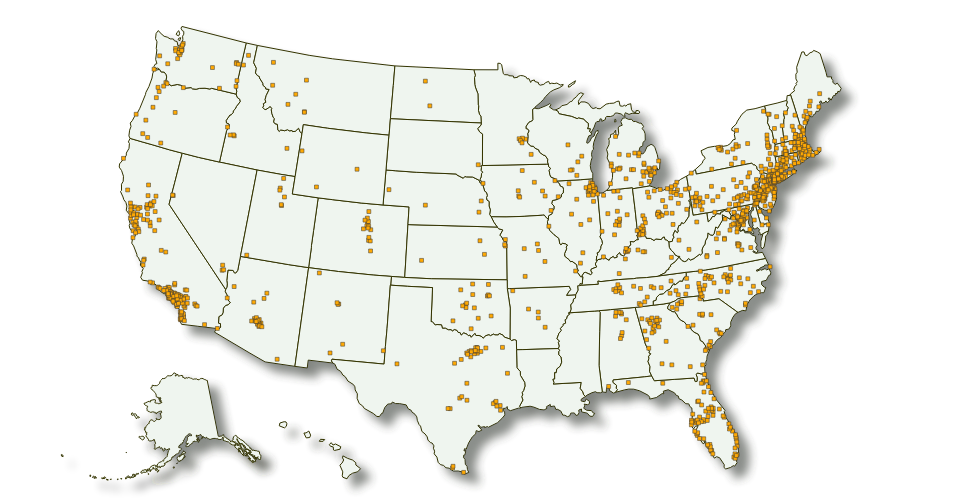 There are over 1,000 Staples locations in the US.
Find Business Hours for all Staples locations By City: