Category: Restaurants
Restaurants
Announcements
Sonic Covid-19 Updates Updated 5/8: Drive-ins and drive-thrus are open. Sonic app provides contactless ordering and payment. Place your order, then use the app to check in with your stall number at the drive-in, and your order will be delivered to your car. Safety. Increased cleaning and sanitizing of high touch areas inside and outside the drive-in, including the red button and the digital touchscreens. Team members are required to wash their hands every 20 minutes and between tasks.
Sonic Covid-19
About Us
Driving Toward Success
For more than 60 years, SONIC, America's Drive-In has built a dominant position in the drive-in restaurant business. We did it by sticking to what made drive-ins so popular in the first place: made-to-order American classics, signature menu items, speedy service from friendly Carhops and heaping helpings of fun and personality.
Today, SONIC is the largest chain of drive-in restaurants in America. As a business, we continue to thrive, maintaining strong real sales growth, industry-lead
...
There are over 3,000 Sonic Drive-In locations in the US.
Find Business Hours for all Sonic Drive-In locations by State:
Sonic Drive-In Hours and Locations by State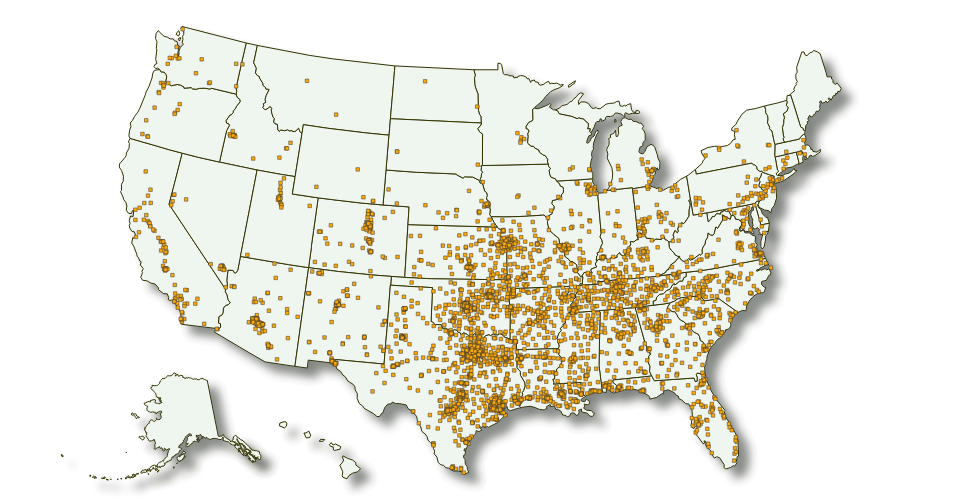 There are over 3,000 Sonic Drive-In locations in the US.
Find Business Hours for all Sonic Drive-In locations By City: