Category: Grocers-Retail
Grocers-Retail
Announcements
Price Chopper Covid-19 Hours Updated 3/27: All stores will close at 10:00 PM and reopen at 7:00 AM until further notice. ALL stores will pre-open exclusively to seniors and the immunocompromised from 6:00 AM - 7:00 AM each and every day. Effective immediately for the stores in MA, new pharmacy hours are listed below: Mon- Fri: 7am-7pm, Sat: 7am-5pm, Sun: 7am-3pm **The 7am-8am hour will be for seniors only.** Pickup and delivery windows are currently in high demand and may be limited.
Price Chopper Covid-19
Pharmacies, in-store scratch bakeries with artisan breads, custom-cut meat shops, seafood departments with a sushi offering, full-service floral, natural and organic products, a kosher store and Super Centers are just some of the recent Price Chopper innovations. Today, stores are operated in New York, Vermont, Connecticut, Pennsylvania, New Hampshire and Massachusetts...more
There are over 100 Price Chopper locations in the US.
Find Business Hours for all Price Chopper locations by State:
Price Chopper Hours and Locations by State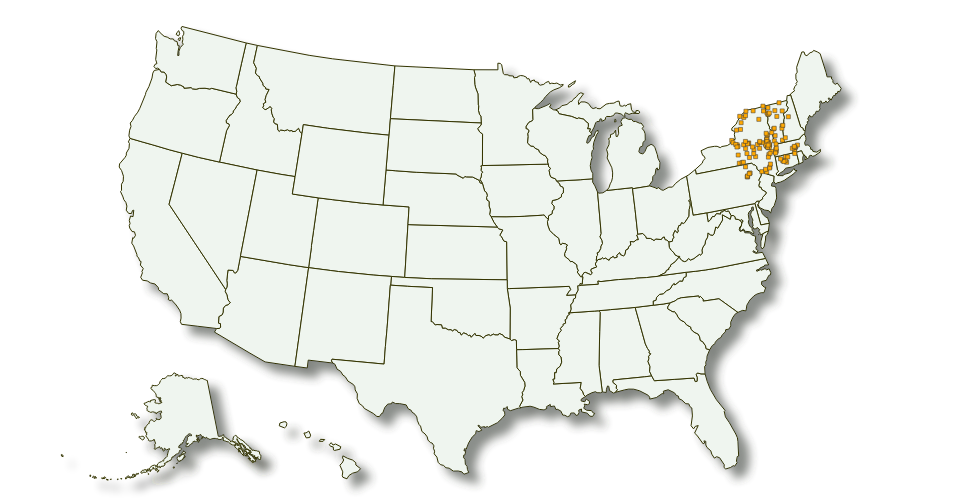 There are over 100 Price Chopper locations in the US.
Find Business Hours for all Price Chopper locations By City: