Category: Grocers-Retail
Grocers-Retail
Announcements
Pavilions Covid-19 Hours Updated 4/1: Some of the stores have adjusted their hours. Many stores have now set up 'Seniors Only' shopping times on Tuesdays and Thursdays from 7 AM to 9 AM. Click on 'Hours from Website' link on the listing page for updated hours.
Pavilions Covid-19
Our Story
always changing for the better
Shoppers as Explorers
In the mid 1980's a new attitude towards food and shopping was stirring in the U.S., beginning as these trends often do, in California. Families were paying more attention to what they were eating, to freshness and nutrition, looking for more diverse shopping choices. One of the earliest responses to these new customers occurred in October 1985. It was the opening of the first Pavilions in Garden Grove, California. Pavilions was not just a reinvention of sho
...
Find Business Hours for all Pavilions locations by State:
Pavilions Hours and Locations by State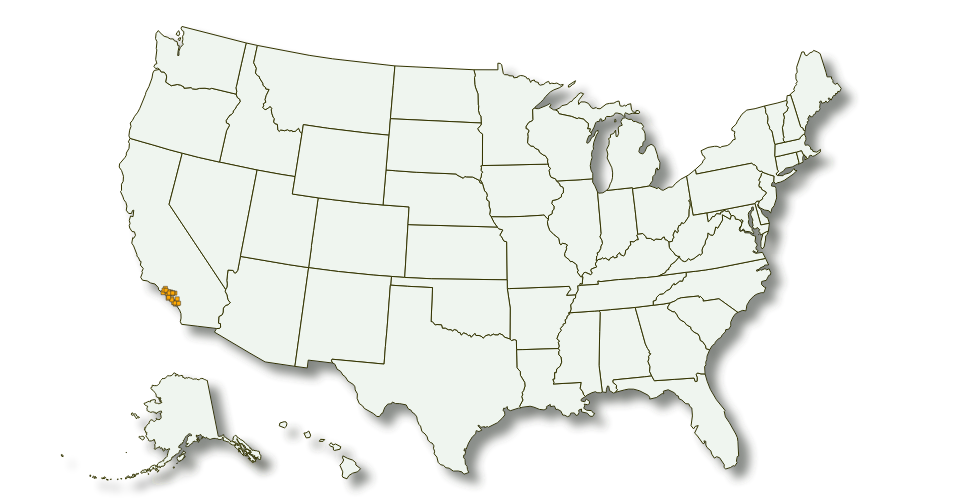 Find Business Hours for all Pavilions locations By City: