Category: Grocers-Retail
Grocers-Retail
Announcements
Ingles COVID-19 Hours Updated 3/30: Ingles adjusted store hours: 7 am to 9 pm (all store except TN). 7 am to 10 pm (TN stores only). Ingles seniors hours: Ingles will dedicate the first shopping hour from 7 - 8 am on Tuesdays and Wednesdays to senior shoppers and those with compromised immune systems. Please click on 'Ingles COVID-19' above for modified pharmacy hours for your location.
Ingles COVID-19
About
Ingles self-distributes its stores' merchandise from its distribution center on the outskirts of Asheville, North Carolina, where its headquarters is also located. The distribution center is strategically located adjacent to Interstate 40 and in close proximity to Interstate 26. To facilitate its high standards of quality and freshness, the company's highly efficient warehouse and distribution center is within 250 miles of Ingles' 200+ retail stores.
Ingles strives to provide one-stop shopping convenience to its valued customers. Ingle
...
There are over 150 Ingles locations in the US.
Find Business Hours for all Ingles locations by State:
Ingles Hours and Locations by State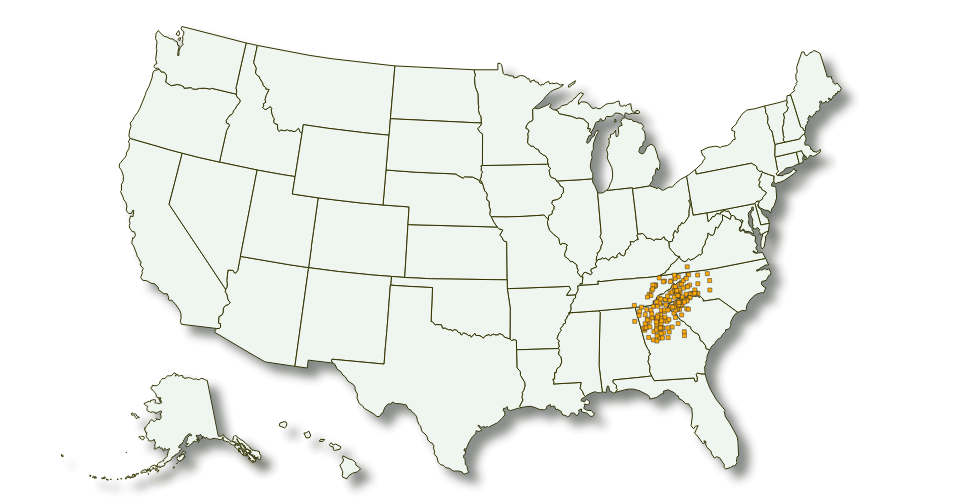 There are over 150 Ingles locations in the US.
Find Business Hours for all Ingles locations By City: