Category: Home Centers
Home Centers
Announcements
Home Depot COVID-19 Updates Updated 6/23: Home Depot Hours: Closing stores early to allow more time for sanitization and restocking. Click on 'Hours from Website' on the listing page for updated hours for the location. Safety Measures: Limiting the number of customers allowed into stores at one time. Promoting social and physical distancing practices in stores by marking floors, adding signage and plexiglass shields to help customers and associates maintain safe distances. Provided non-medical face coverings and gloves to associates. Distributing thermometers to associates in stores and distribution centers and asking them to perform health checks before reporting to work. Deliveries & Services: Expanding free curbside order pickup to most stores. Limiting services and installations to those that are essential for maintenance and repair needs.
Home Depot COVID-19
Built from all the right materials
When The Home Depot was founded in 1978, Bernie Marcus and Arthur Blank had no idea how revolutionary this new "hardware store" would be for home improvement and the retail industry.
Today, we're proud to be the world's largest home improvement retailer. In more than 2,200 stores across North America, we aspire to excel in service – to our customers, associates, communities and shareholders. That's what leadership means to us. That's The Home Depot difference.
...
There are over 1,000 Home Depot locations in the US.
Find Business Hours for all Home Depot locations by State:
Home Depot Hours and Locations by State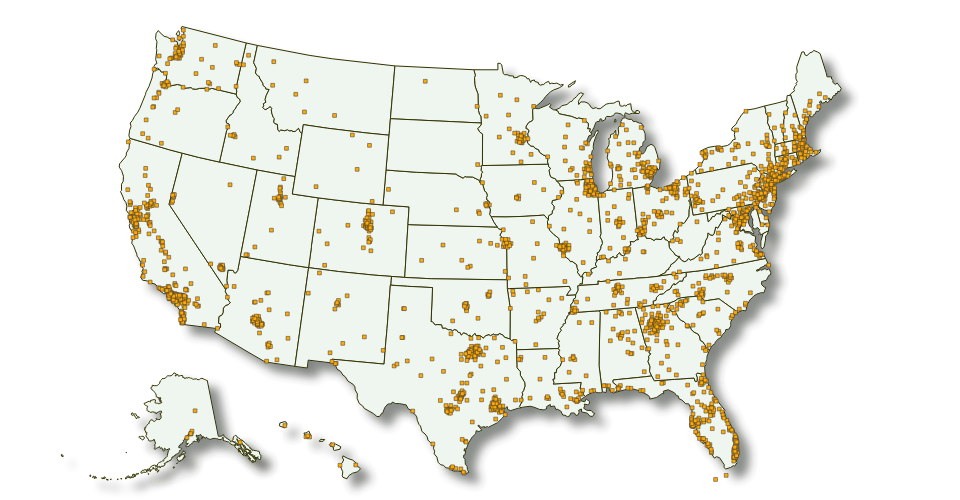 There are over 1,000 Home Depot locations in the US.
Find Business Hours for all Home Depot locations By City: