Category: Grocers-Retail
Grocers-Retail
Announcements
H-E-B Covid-19 Hours Updated 3/27: All stores will open at 8 a.m. and close at 8 p.m. until further notice. This also includes Joe V's and Mi Tienda locations. Most H-E-B Pharmacies will operate from 8 a.m. to 8 p.m. Monday through Friday. All stores will follow there normal weekend hours. Currently, we are offering free next day Curbside pickup at all our stores that currently offer the service as well as $5 Home Delivery. In some locations, for seniors (60+), H-E-B and its partner Favor Delivery will accept orders over the phone from 9 a.m. to 1 p.m., seven days a week. All orders are for same-day delivery. To access the Senior Support Line, call 1-833-397-0080 or visit favordelivery.com. No senior store hours at this time.
H-E-B Covid-19
Our Story
The story of H-E-B begins more than 100 years ago in a small, family-owned store in the Texas Hill Country. Today H-E-B serves families all over Texas and Mexico in 155 communities, with more than 340 stores and over 76,000 employees.
Our commitment to excellence has made us one of the nation's largest independently owned food retailers. Yet our success hasn't changed our commitment to exceptional service, low prices, and friendly shopping.
...
There are over 200 H-E-B locations in the US.
Find Business Hours for all H-E-B locations by State:
H-E-B Hours and Locations by State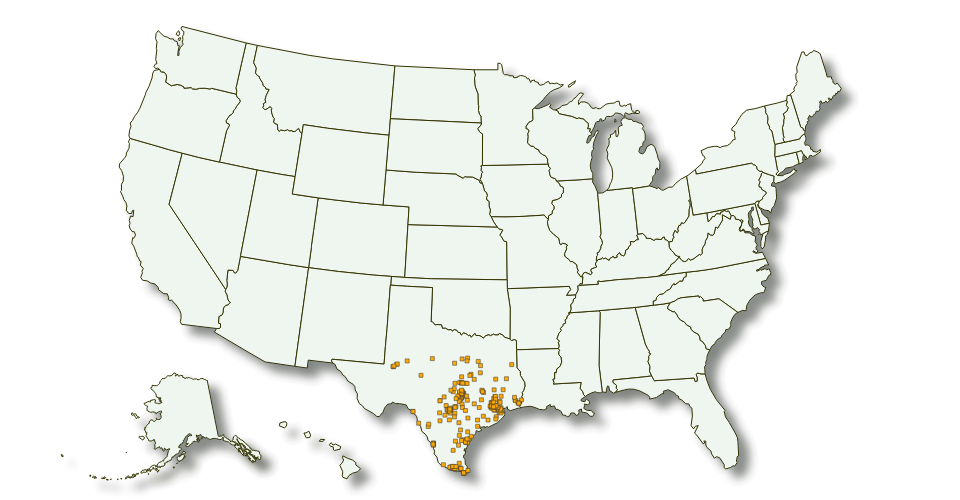 There are over 200 H-E-B locations in the US.
Find Business Hours for all H-E-B locations By City: