Category: Grocers-Retail
Grocers-Retail
Announcements
Giant Eagle COVID-19 Hours Updated 4/1: Temporarily adjusted operating hours: 7 a.m.-9 p.m., Daily Pharmacy. Open Regular Hours of Operation Senior Shopping Hours. 6 a.m.-7 a.m., Monday-Wednesday. Seniors and other at-risk groups. Hours may vary at select independent stores. Curbside Pickup & Delivery Hours. Open 10 a.m.-7 p.m., Daily. For pick-up orders, Team Members will load your car while you remain in your vehicle. For delivery orders, drivers will drop your order off on your doorstep after confirming you are home to receive it. Grocery Pickup. For a limited time, on orders of $35 and over. At participating stores only. Delivery. Next-Day Delivery: As low as $5.95. Same-Day Delivery: As low as $9.95.
Giant Eagle COVID-19
About
2000 and Beyond: Building on Tradition
Giant Eagle continues its commitment to customer convenience and value.
Operates more than 400 retail locations, ranging in size from 120,000 square-foot supermarkets to small neighborhood markets and fuel and convenience locations.
With the purchase of Riser Foods in Cleveland and County Markets in Maryland, Giant Eagle now has stores throughout western Pennsylvania, central and northern Ohio, northern West Virginia and western Maryland.
...
There are over 200 Giant Eagle locations in the US.
Find Business Hours for all Giant Eagle locations by State:
Giant Eagle Hours and Locations by State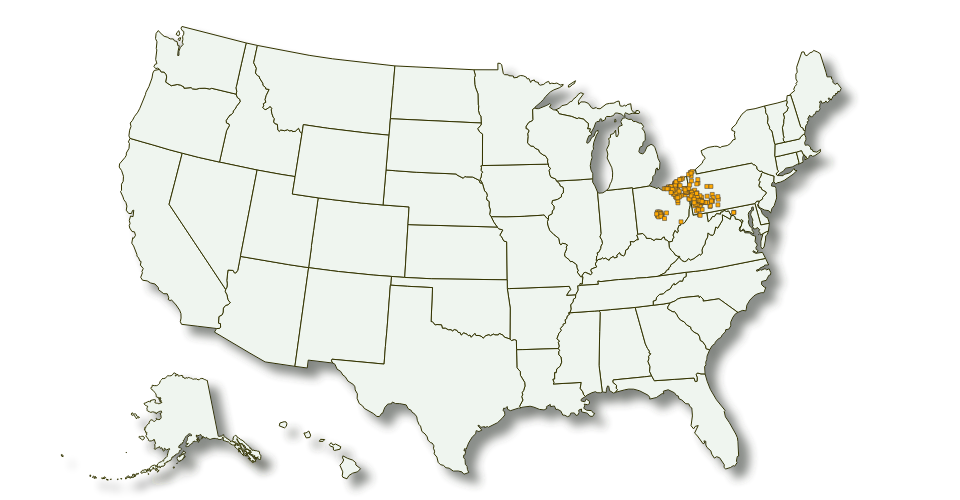 There are over 200 Giant Eagle locations in the US.
Find Business Hours for all Giant Eagle locations By City: