Category: Gas Stations and Convenience Stores
Gas Stations and Convenience Stores
Announcements
getGo COVID-19 Hours Updated 4/1: Reduced hours at select locations. Some stores in key locations for the community and for first responders will remain open 24/7. Click on 'Hours from Website' link on the listing page for updated hours.
getGo COVID-19
Our Story
Cafe
At getGo™ Cafe + Market, we really like good food. Like, a lot. So we gave our team of classically trained chefs free reign in the innovation kitchen and they came up with a fresh, fast and totally creative menu unlike any other. Come on into our one-of-a-kind Cafe, where we can make nearly everything exactly the way you want it — from our Signature Subs, burgers and wraps, to breakfast sandwiches, flatbreads, and all of the sip-able goodness on our Smoothie & Espresso Bar. Stop by first thing in the morning
...
There are over 150 getGo locations in the US.
Find Business Hours for all getGo locations by State:
getGo Hours and Locations by State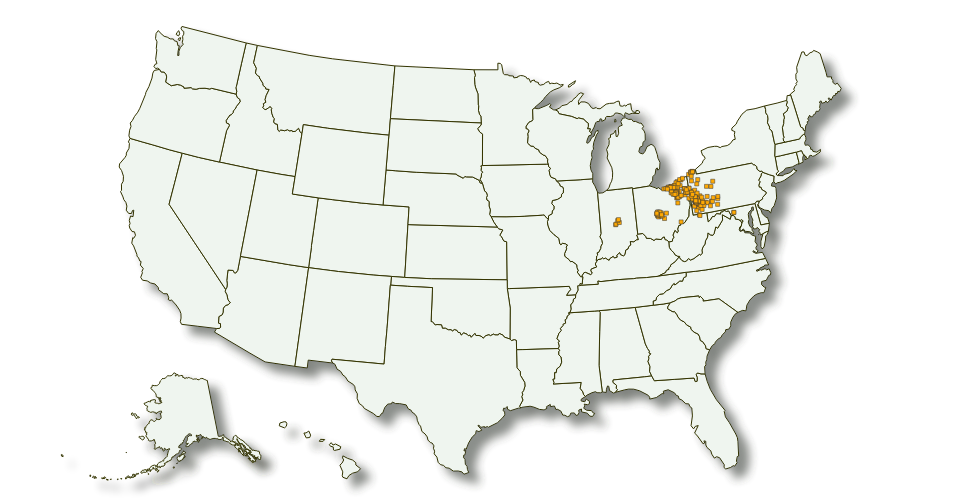 There are over 150 getGo locations in the US.
Find Business Hours for all getGo locations By City: