Category: Women's Apparel-Retail
Women's Apparel-Retail
Announcements
Cato Covid-19 Updates Updated 6/23: Stores are starting to reopen but are operating on temporarily reduced hours. Monday-Saturday: 12pm to 6pm, Sunday: 1pm to 5pm. Click on 'Hours from Website' link on the listing page to see if your location is open.
Cato Covid-19
About Cato Fashions
A New Statement of Style
At Cato, you'll find the latest fashion styles for any occasion – work or play, dressy or casual in junior/misses and plus sizes. We've got great jewelry, shoes and accessories, too. Be sure to check us out for on-trend fashions, high quality and exclusive styles... all at an exceptional value. You can count on Cato for new fashions every week at low prices, every day!
There are more than 1,000 Cato stores in 32 states. To find the store nearest you, visit our Store Lo
...
There are over 1,000 Cato locations in the US.
Find Business Hours for all Cato locations by State:
Cato Hours and Locations by State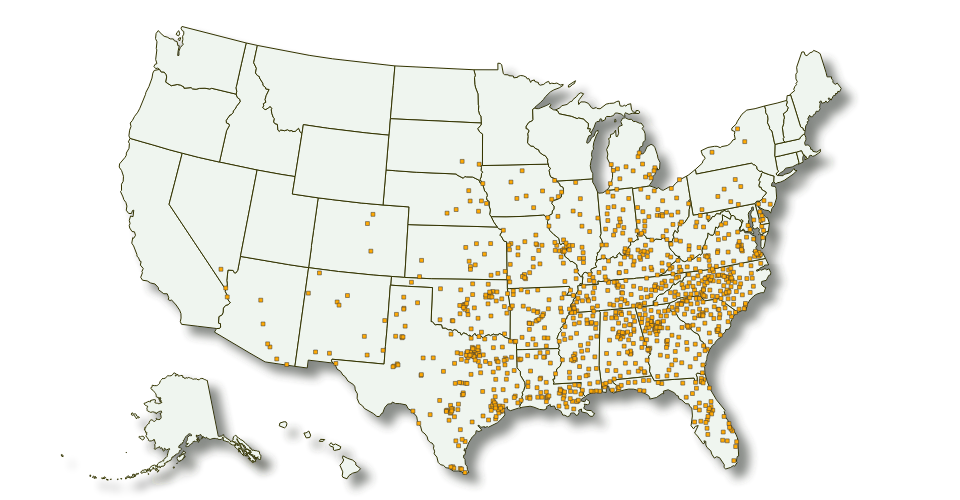 There are over 1,000 Cato locations in the US.
Find Business Hours for all Cato locations By City: