Category: Grocers-Retail
Grocers-Retail
Announcements
Carrs Covid-19 Hours Updated 4/1: Some of the stores have adjusted their hours. Many stores have now set up 'Seniors Only' shopping times on Tuesdays and Thursdays from 7 AM to 9 AM. Click on 'Hours from Website' link on the listing page for updated hours.
Carrs Covid-19
Our Story
always changing for the better
Pioneer Spirits
Before there was Carrs there was J.B. Gottstein & Company. Way back in 1915 when Anchorage was still a rough hewn town of sawmills, blacksmith shops and saloons, J.B. Gottstein began supplying groceries and other staples to Alaskans, making it today, the oldest company in Alaska. A generation later in 1949, J.B.'s son Barney, fresh out of school, assumed management of the company, and began expanding it into the region's largest wholesale grocery distribution cent
...
Find Business Hours for all Carrs locations by State:
Carrs Hours and Locations by State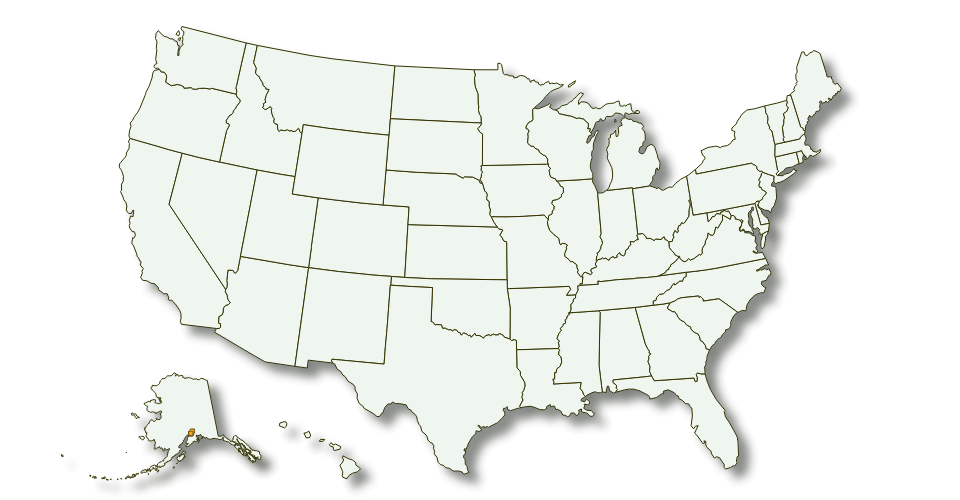 Find Business Hours for all Carrs locations By City: