Category: Appliances-Household-Major-Renting
Appliances-Household-Major-Renting
Announcements
Aaron's Covid-19 Hours Updated 4/3: Normal store operations have transitioned to curbside-only service. Aaron's will meet customers at their vehicles or outside the store to make payments, process orders and returns, or pick up merchandise. Simply call when you arrive. Curbside store hours. Mon-Sat 12pm to 5pm. Sunday closed. Product delivery. Will leave products at your front door (after checking for appropriate ID and completing all lease paperwork). Product service and repair. If your product needs to be serviced, contact your local store and they will schedule front door pick up.
Aaron's Covid-19 Update
Our Difference: We help people "Own it."
The most important difference between Aaron's and other stores is that Aaron's gets it - we know that you don't want to just lease it, you want to Own it. And we are really good at it. Since 1955 Aaron's has helped tens of millions of customers achieve ownership by leasing to own without needing credit.
How do we do it? We work with you. If you ever think you may have difficulty making an on-time payment, just talk to us. We will try our very best to find a way to make it
...
There are over 1,000 Aaron's locations in the US.
Find Business Hours for all Aaron's locations by State:
Aaron's Hours and Locations by State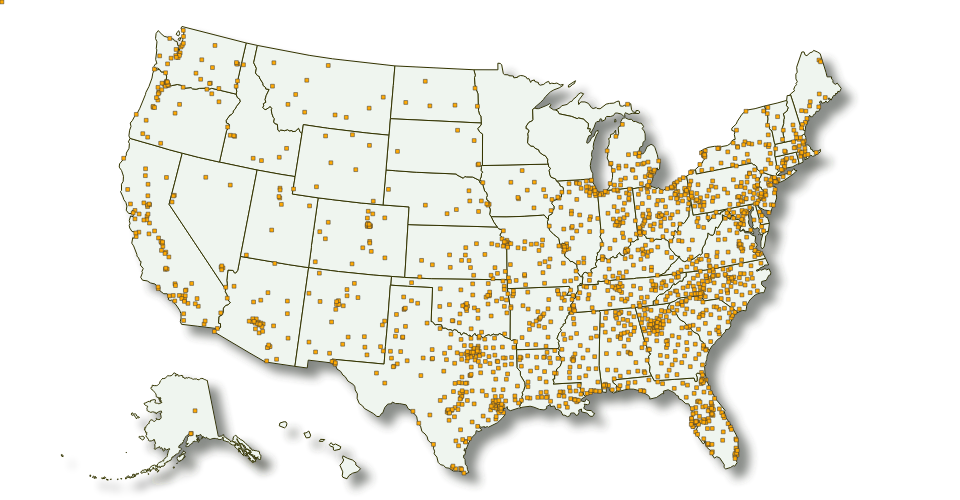 There are over 1,000 Aaron's locations in the US.
Find Business Hours for all Aaron's locations By City: