Sports Authority — W Colonial Dr
Orlando, FL Hours and Location
Category: Sporting Goods-Retail
Sporting Goods-Retail
Other Nearby Locations:
Other Sports and Leisure Nearby: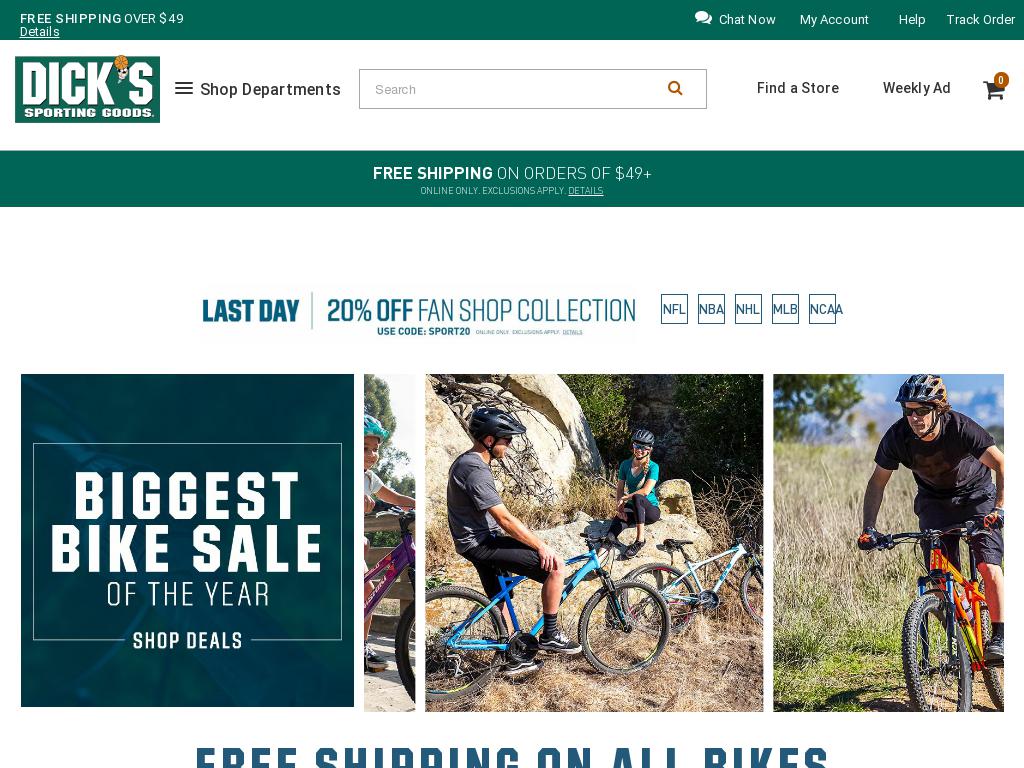 7500 W Colonial Dr
Orlando, FL 32818Driving Directions
Other Nearby Locations:
Other Sports and Leisure Nearby:
Located at 7500 west colonial drive, at the corner of west colonial and dorscher, our building has been a fixture here for over 14 years. Stop by and see what we can do to accommodate your healthy and active lifestyle. At Sports Authority, sporting goods are what we do—but that's not all we do. Your West Orlando store is staffed with associates who are customer-service oriented and are experts in their designated areas, giving every customer an exceptional shopping experience.But our reach extends beyond the store—we strive to integrate our passion into the Orlando community, partnering with local youth organizations, schools and rec leagues, as well as many other neighborhood organizations, to offer each organization exclusive partnership benefits.We are passionate about the good in sport and seek to inspire our customers to discover what sport can do for every athlete and their family. Sport is more than just a game—it can inspire, excite, and motivate each of us to become healthy, active and dedicated individuals.
In Store Services
Bike Repair Services
CO2 Refills
Delivery and Assembly
Fishing Licenses
Golf Day Shop
Golf Hitting Cage
Golf Trade-In Program
Hunting Licenses
Tennis Racquet Stringing
Store Product Specialties
Hunting Licenses
Fishing Licenses
Golf Shop