Category: Restaurants
Restaurants
Announcements
Taco Bell Covid-19 Updates Updated 5/8: Is Taco Bell Open? Most restaurants are operating through drive-thru and delivery only, and carry out where permitted. Hours? Hours of operation vary by location. Customers can expect that many locations may have reduced hours of operations. Click on 'Hours from Website' on the listing page for hours for the location. Delivery. Taco Bell has partnered with Grubhub® to offer free delivery for orders over $12.
Taco Bell Covid-19
FOOD FOR ALL
At Taco Bell, when we say "we're feeding peoples' lives with más," we mean it.
We make bold food you can't get anywhere else. It's food that ignites passion. It's food you want to talk about. It's food that you've got to have and can't wait to eat again. And it always delivers more for your money. For over a decade, we've been especially busy doing just that.
Today, we continue to provide the boldest and freshest flavors – food that&
...
There are over 7,000 Taco Bell locations in the US.
Find Business Hours for all Taco Bell locations by State:
Taco Bell Hours and Locations by State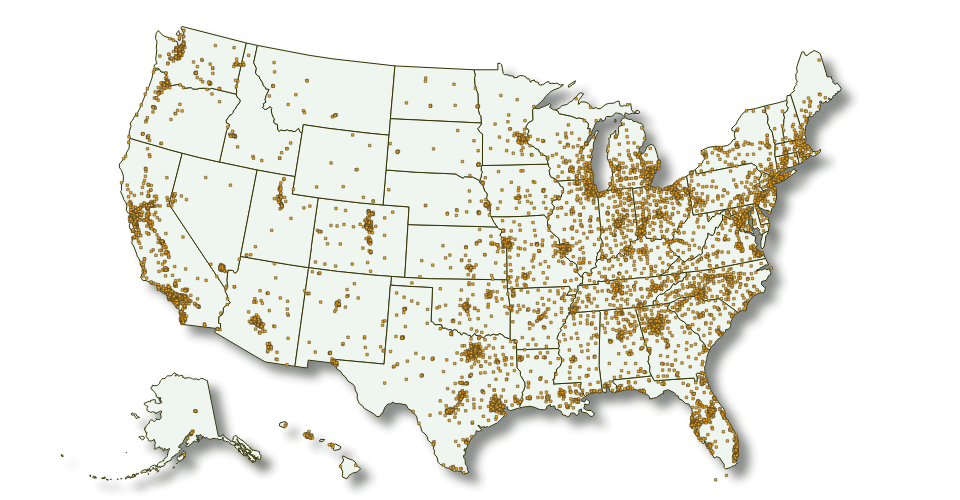 There are over 7,000 Taco Bell locations in the US.
Find Business Hours for all Taco Bell locations By City: