Category: Grocers-Retail
Grocers-Retail
Announcements
Shop Rite COVID-19 Hours Updated 3/30: Shop Rite stores remain open for business. Some stores may be operating on modified schedules. Information regarding modified store hours will be posted to shoprite.com and local social media pages. Because the needs of each community differ, some stores may be reserving special shopping hours, while others are establishing separate checkout stations to accommodate the elderly and high-risk individuals. The demand for online shopping services is at an all-time high. Time slots for both pick up and deliver are limited - Shop Rite strongly suggests that you reserve a time slot at the start of your order. It will be held for approximately one hour.
Shop Rite COVID-19
ShopRite Today … Families Serving Families
From a small, struggling cooperative with eight Members – all owners of their own grocery stores – Wakefern Food Corp., the merchandising and distribution arm for ShopRite, has grown into the largest retailer-owned cooperative in the United States and the largest employer in New Jersey. The cooperative is comprised of 50 members who individually own and operate supermarkets under the ShopRite banner. Today, Wakefern and ShopRite together employ more than 50,000 people throughout New Jersey, New York
...
There are over 300 Shop Rite Supermarket locations in the US.
Find Business Hours for all Shop Rite Supermarket locations by State:
Shop Rite Supermarket Hours and Locations by State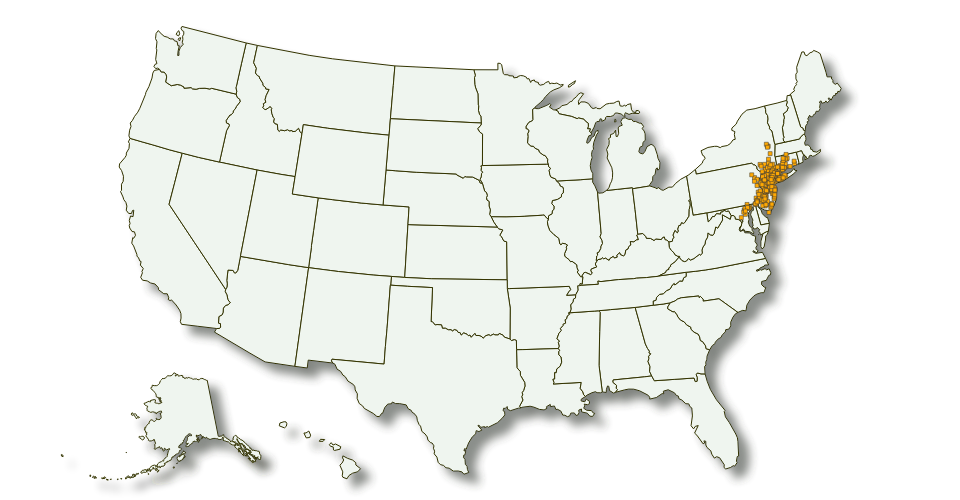 There are over 300 Shop Rite Supermarket locations in the US.
Find Business Hours for all Shop Rite Supermarket locations By City: