Category: Department Stores
Department Stores
Announcements
Sam's Club COVID-19 Hours Updated 5/1: Special Shopping Hours & Concierge Service: Early hours Tues & Thurs 7 a.m.-9 a.m. for seniors and those with disabilities or compromised immune systems. This includes the Pharmacies, Hearing Aid Centers, and Optical Centers. These members can shop Sam's Club without ever leaving their car. Members can place their order from their car. Then, a Sam's Club associate will grab the items on the list, and the member will use Scan & Go to check out. Hero Hours: Healthcare workers, first responders, and Sam's Club associates can shop Sundays 8 a.m.-10 a.m. Pharmacies: Most pharmacies are open 9am-7pm Mon-Fri, 9am-6pm Saturday and closed on Sunday. Optical Centers: 10 a.m.-2 p.m., except for Tuesday and Thursday, when they will be open 7 a.m.-2 p.m. At this time, the Optical Centers will provide essential services only, such as repairing glasses and helping customers pick up existing orders. Hearing Aid Centers: Most Hearing Aid Centers will be open 7 a.m.-4 p.m. Tues & Thur. On Wed, Fri and Sat, they will be open from 9 a.m.-6 p.m. Closed on Mon & Sun. Club Pickup: Sam's Club has reduced the time which members can order ahead for pickup from five days to two.
Sam's Club COVID-19
Company Facts
Sam's Club is on a mission to be the membership you love the most. Since 1983, we've worked to provide our members quality products at incredible values.
Company
A division of Walmart Inc., we are the membership warehouse club solution everyday living. Our President and CEO is John Furner and our headquarters is in Bentonville, AR. For the fiscal year ending January 31, 2017, Sam's Club's total revenue was $57 billion.
Opportunity
Sam's Club
...
There are over 550 Sam's Club locations in the US.
Find Business Hours for all Sam's Club locations by State:
Sam's Club Hours and Locations by State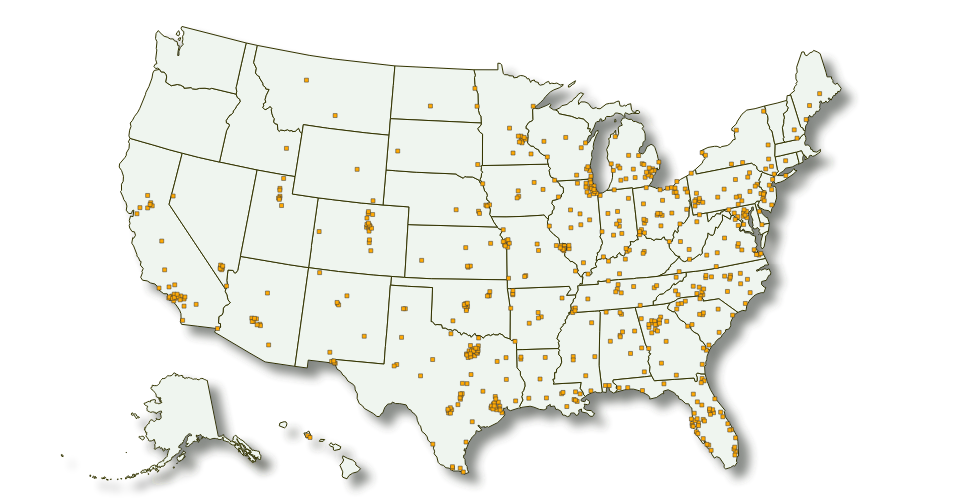 There are over 550 Sam's Club locations in the US.
Find Business Hours for all Sam's Club locations By City: