Category: Grocers-Retail
Grocers-Retail
Announcements
Lowes Foods Covid-19 Hours Updated 4/2: Adjusted store hours. 7am to 9pm daily. Senior hours. Lowes strongly encourages everyone to help to dedicate 7am-8am, Tue & Wed to Seniors and those who are more vulnerable to the virus (including those with compromised immune systems, pregnant women, and those with underlying health issues). Lowes Foods to Go Service. You can place an order and Lowes will select the items and deliver it directly to your car.
Lowes Foods Covid-19
About
Lowes Foods isn't owned by a big box chain or run by a holding company overseas. In fact, we're headquartered right in the Carolinas. So when we say we're a local company that supports local farms and businesses, we're the real deal. Other stores may try feeding you a bunch of baloney about local-this-or-that, but Lowes Foods is your true homegrown grocery store, 60 years and counting. And now, we're yours too.
Redesigned with our roots in mind.
If you could rethink the grocery store, how wou
...
There are over 70 Lowes Foods locations in the US.
Find Business Hours for all Lowes Foods locations by State:
Lowes Foods Hours and Locations by State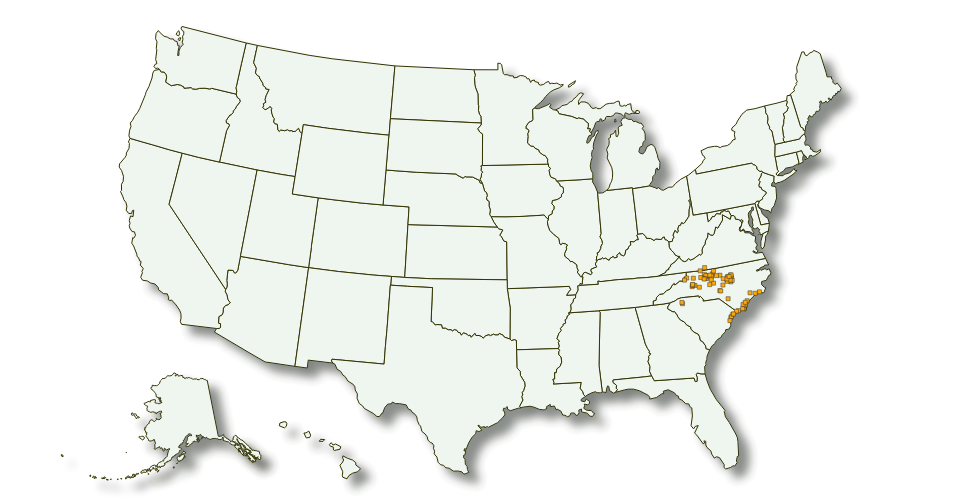 There are over 70 Lowes Foods locations in the US.
Find Business Hours for all Lowes Foods locations By City: