Category: Grocers-Retail
Grocers-Retail
Announcements
Food Lion Covid-19 Hours Updated 3/27: We are doing everything possible to keep our normal hours of operation, however, as some local governments implement curfews, it is impacting our store operational hours. Beginning Monday, March 30, all of Food Lion's more than 1,000 stores will welcome customers who are 60 and older or who are immunocompromised on Mondays and Wednesdays from 7 a.m. - 8 a.m. to shop. Food Lion offers our convenient Food Lion To Go grocery pickup service in 208 of our stores, and delivery services in about one quarter of our footprint. Click on 'Hours from Website' link on the listing page for updated hours.
Food Lion Covid-19
About
Food Lion, based in Salisbury, N.C., since 1957, operates more than 1,100 grocery stores in 10 Southeastern and Mid-Atlantic states. Our company proudly employs more than 63,000 associates and serves approximately 10 million customers a week.
By leveraging our longstanding heritage of low prices and convenient locations, Food Lion is working to provide the easiest full shop grocery experience in the Southeast for our customers, anchored by a strong commitment to affordability, freshness and the communities we serve.
N
...
There are over 1,000 Food Lion locations in the US.
Find Business Hours for all Food Lion locations by State:
Food Lion Hours and Locations by State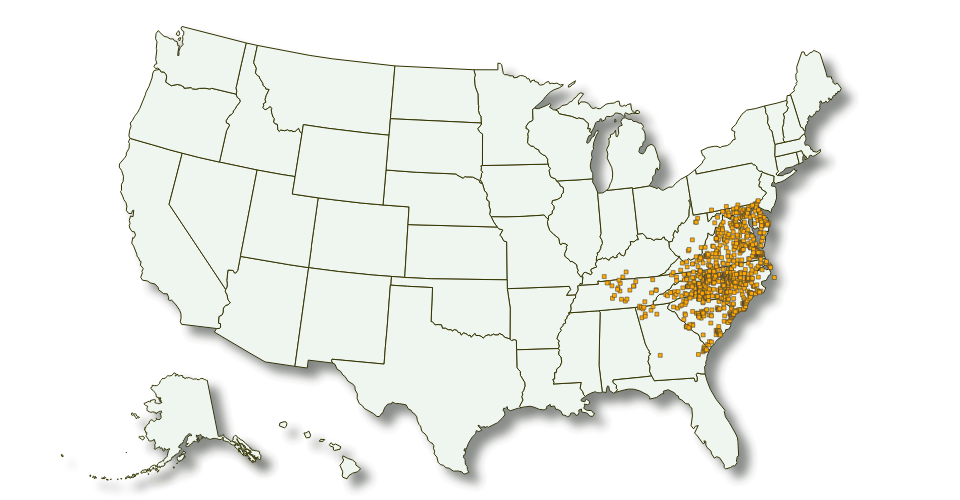 There are over 1,000 Food Lion locations in the US.
Find Business Hours for all Food Lion locations By City: