Category: Grocers-Retail
Grocers-Retail
Announcements
Cub Covid-19 Hours Updated 3/26: We are temporarily changing the hours of operation at most Cub stores to 6 a.m. - 10 p.m. (some will remain open 24 hours). We welcome health care professionals, first responders, the elderly and high risk customers to shop from 6-7 a.m. We ask that all others wait to shop until after 7 a.m. Click on 'Hours from Website' on listing page for updated hours.
Cub Covid-19
About
Since 1968, Cub Foods has been bringing more to your table by providing the best grocery value to our customers. We trace our beginnings to an idea that redefined grocery retail in the Midwest — Consumers United for Buying...
We view consumers as the driving force behind our business goals and strategies. Cub continues to offer the premier value for consumers' dollars.
... more
...
There are over 80 Cub Foods locations in the US.
Find Business Hours for all Cub Foods locations by State:
Cub Foods Hours and Locations by State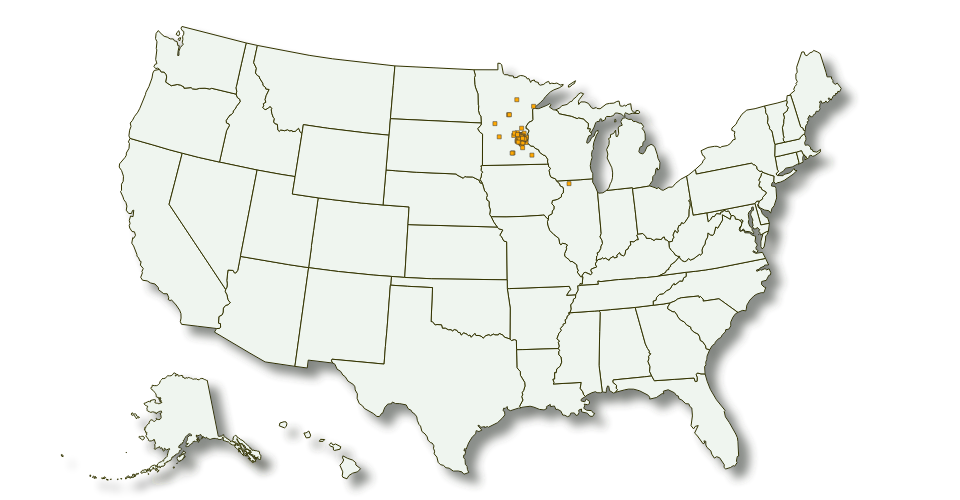 There are over 80 Cub Foods locations in the US.
Find Business Hours for all Cub Foods locations By City: